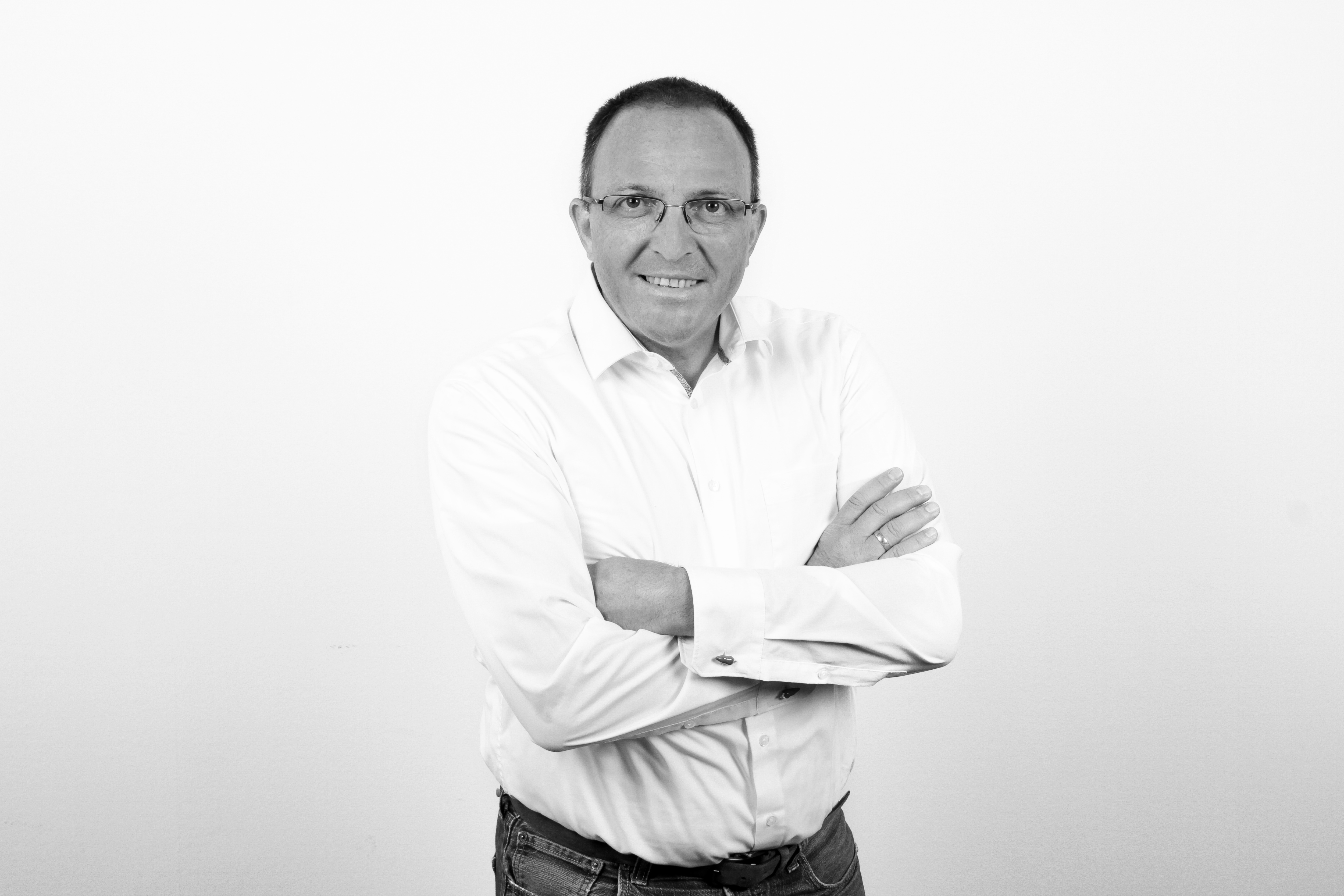 Joerg Summer
Guardian Business Angel - keeping people away from doing stupid things
Joerg is a serial entrepreneur at heart who helps businesses and their people develop and stay on track.
His extensive knowledge through his technical and business studies make him a vital member of dyves group on a strategic and operational level.
Joerg enjoys networking with other people, in order to learn new things constantly, but also to pass on his extensive knowledge to others. 
In his private life he is also a ski instructor and he enjoys playing tennis, volleyball, and accordion with family and friends.
"Try not to leave scorched earth behind."
"Learning through pain is fast, but it can also do harm."